Moving Hauling Services in Tucson ARIZONA
Price Moving Hauling Tucson Best junk removal company  provide Services in Tucson, AZ metro: Cortaro, Marana, Sahuarita, Oracle, Vail, Green Valley, Drexel Heights, AZ Flowing Wells, AZ Casas Adobes, AZ Catalina Foothills, AZ, Oro Valley, AZ Marana, AZ Green Valley, ,
ABOUT US:
Are you running out of space for all the items you have in your home? Feel overwhelmed with the look of a cluttered home? Do you keep items because of their sentimental value? Maybe you are not throwing out the plastic bottles because you keep telling yourself that you will use them soon? Do you think it is time to take advantage of a professional hauling service? If the answer to these questions is yes, then PRICE MOVING HAULING TUCSON is the company that can help! Based in Tucson, Arizona we specialize in providing residents with professional junk removal services.

We provide our customers with a reliable hauling service and cater to their residential and commercial junk removal needs. Using our experience, training, and well-maintained equipment and vehicles, we can remove unusable items of different sizes and weights. Our technicians dispose of old furniture, mattresses, household and commercial appliances, hot tubs, light fixtures, and any other kind of general junk. Whether you are planning a remodeling project or organizing spring cleaning, call our company for fast and high-quality services. To get a quote or book an appointment, call us. We will be glad to assist you with jobs of any size.
Price Moving Hauling Tucson Promise
Mission-Driven
We are on a mission to empower Veteran business ownership. We believe in Respect, Integrity, and Trust. We follow the principles of hard work, dedication, and community service.
Transparent Pricing
Our up-front junk removal pricing is based on weight and volume, and includes labor, travel, transport, and disposal or recycling. Get a free estimate and we'll contact you with pricing.
Eco-Friendly
We reuse, recycle, resell, and re-purpose your items whenever possible. 60-80% of the items we haul away are kept out of the landfill.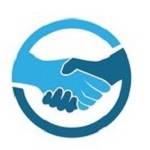 Respectful Service
We arrive when expected. We respect your time, your home and your belongings. We are licensed, where required, and fully insured.
Appliance removal
Price Moving Hauling Tucson is a proud provider of appliance removal in Tucson ARIZONA and surrounding areas. Whether you have one or several appliances to dispose of, our team of experts can help. Disposing of appliances can be challenging due to their size, weight, and the chemicals that they contain. Our crews are equipped to carefully and safely dispose of your old appliance. Our goal is to make getting rid of your old appliances as stress free as possible. Simply give us a call for a free quote today!!
Office And Warehouse Cleanouts
When it comes to warehouse cleanouts, there's no job too big or small for the dedicated team at Price Moving Hauling Tucson. If you've recently acquired a warehouse or are moving your business, there's plenty of work to be done. You need a reliable team with the equipment to get the job done. We're up to the challenge..
Furniture Removal
Are you updating your space but you're not sure what to do with your old furniture? We know that getting rid of old furniture can be difficult and time consuming. You have to find transportation, someone to help lift and move your item, and finally properly dispose of your item. Our team of experts are here to help you get rid of your unwanted furniture. We have the expertise to carefully and safely remove your furniture. By hiring one of our crews you'll get rid of your old furniture quickly and get back to enjoying your space.
Mattress Disposal
Mattress removal is one of our most requested services. This is due to how difficult it can be to properly dispose of an old mattress. Our crews have experience picking up and properly disposing of a variety of mattresses including: inner spring, memory foam, water beds, pillow top, box spring, gel and more.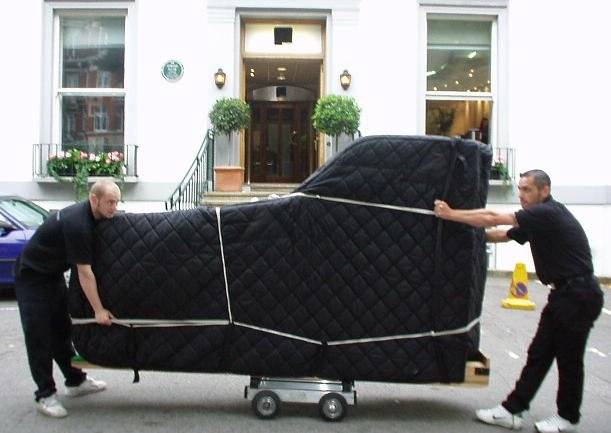 Piano Removal In Tucson Arizona
Old Pianos may definitely be antiques, however not in the same category as an old Eastlake bedroom set that belong to great grandparents. These old instruments get worn out after decades or centuries of use, and may easily cost thousands of dollars to restore. Unfortunately, unless your piano is a family heirloom in excellent condition or made by a well-known master craftsman, it may not be restoring at all.